Hotel Info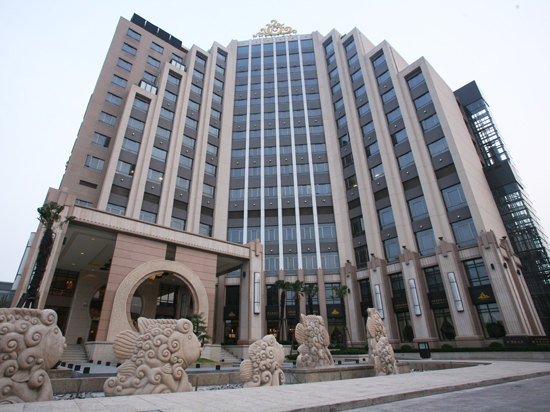 Huana Hotel Shanghai(Warner Hotel)
is located in Caohejing Development Zone, adjacent to Hongqiao Development Zone, World Trade Center and Everbright Convention and Exhibition Center. There are subway lines 1, 3 and 9 nearby. It is about 15 minutes to Hongqiao Airport and the transportation is convenient.
Huana Hotel Shanghai(Warner Hotel)
has an elegant internal environment and modern facilities. The hotel's guest rooms have a reasonable layout and elegant design; the furniture in the room is mainly rattan and solid wood, creating a comfortable and pleasant rest space for you.